The 2022 10th St. River Festival ran from April 7th, 8th, and 9th. The event welcomed Veterans, Active Military, and the surrounding community. Like most events at Post 76, the event was free and visitors had the opportunity to purchase great food, listen to live music and enjoy a cold beverage.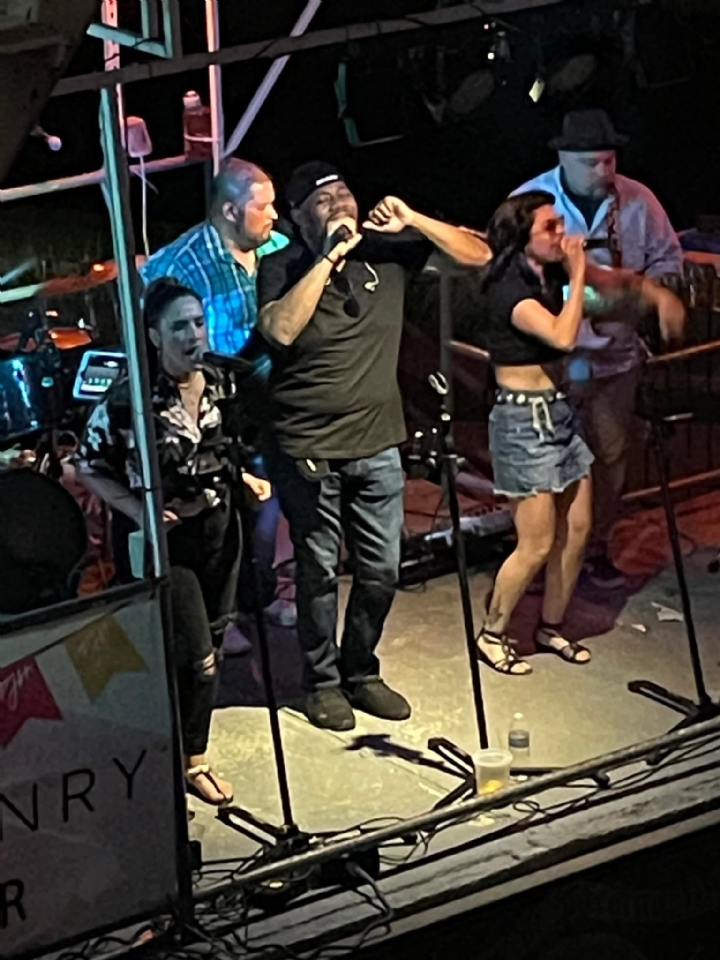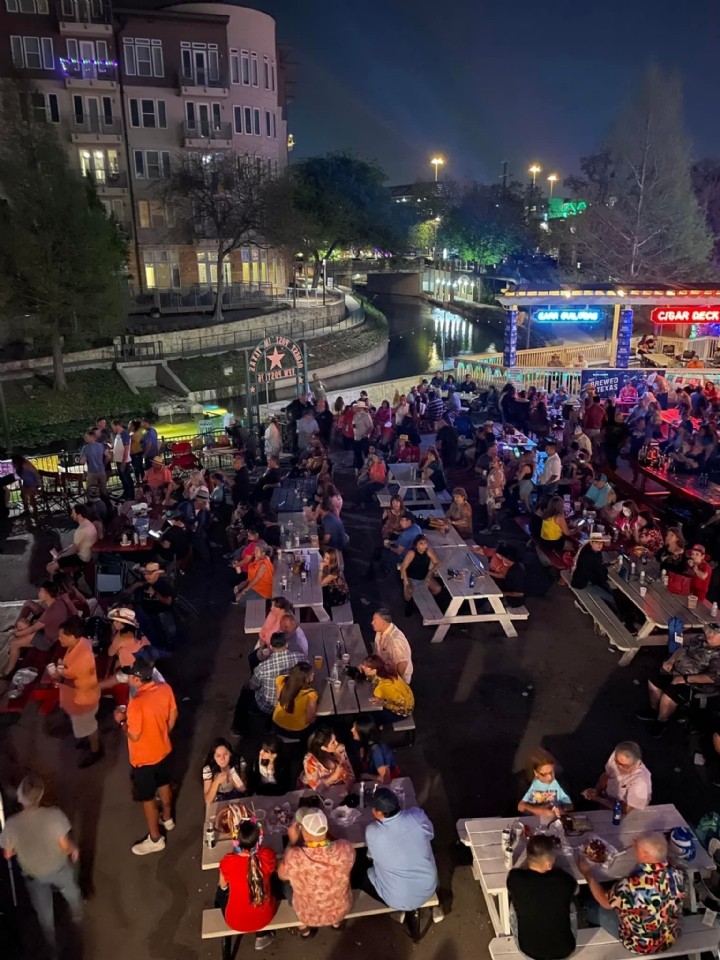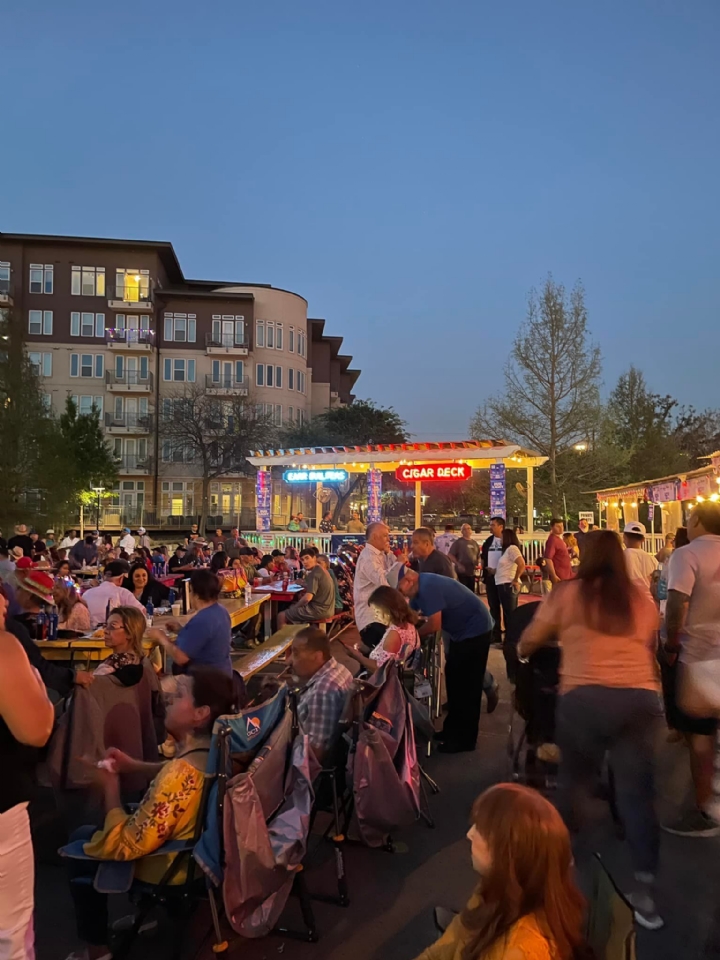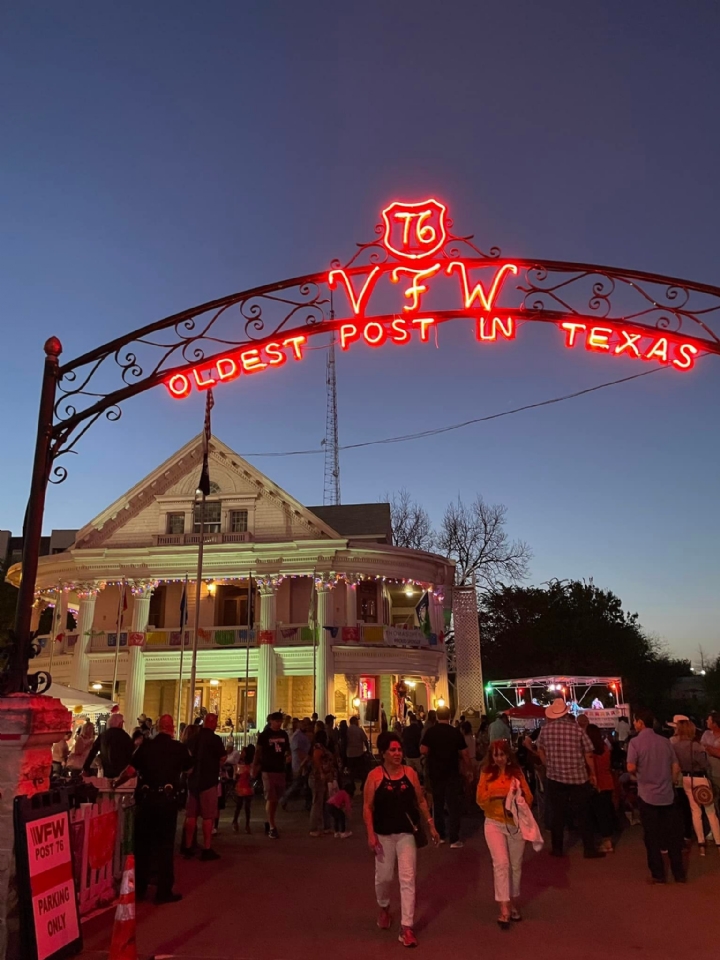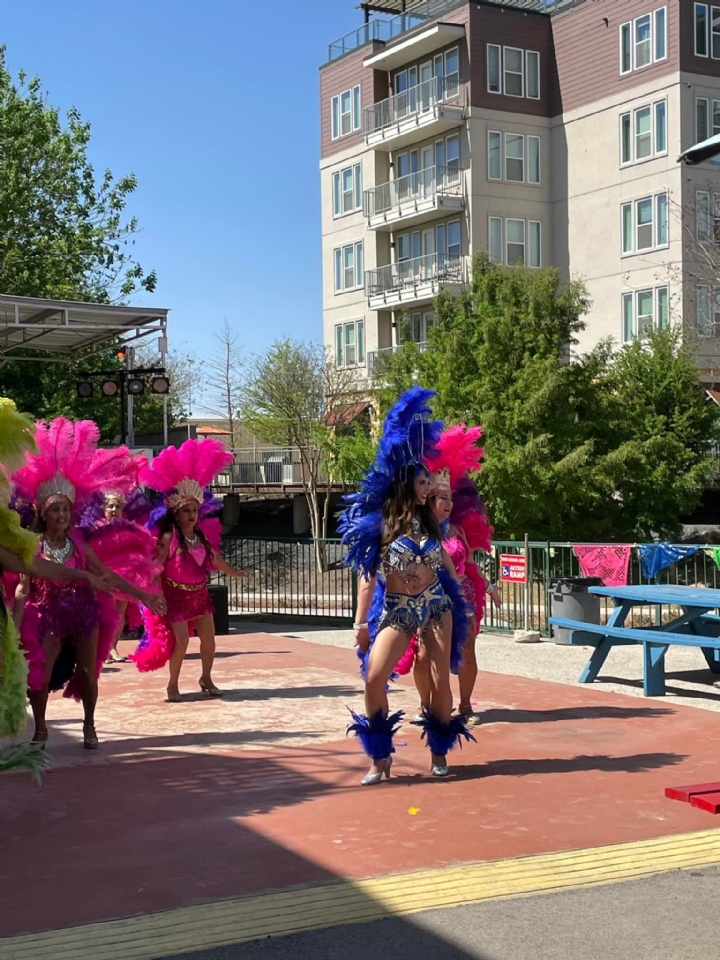 The 10th Street River Festival is a unique event hosted at VFW Post 76 on San Antonio's River Walk and allows all that visit an opportunity to explore the 100+ year old Historical Site. The Post Commander Robert Hernandez and Sr. Vice Commander Ted J. Johnson would like to thank all the sponsors, staff, and volunteers for making this years festival a success. They would also like to thank the community for coming out and supporting Post 76 and our local veteran community.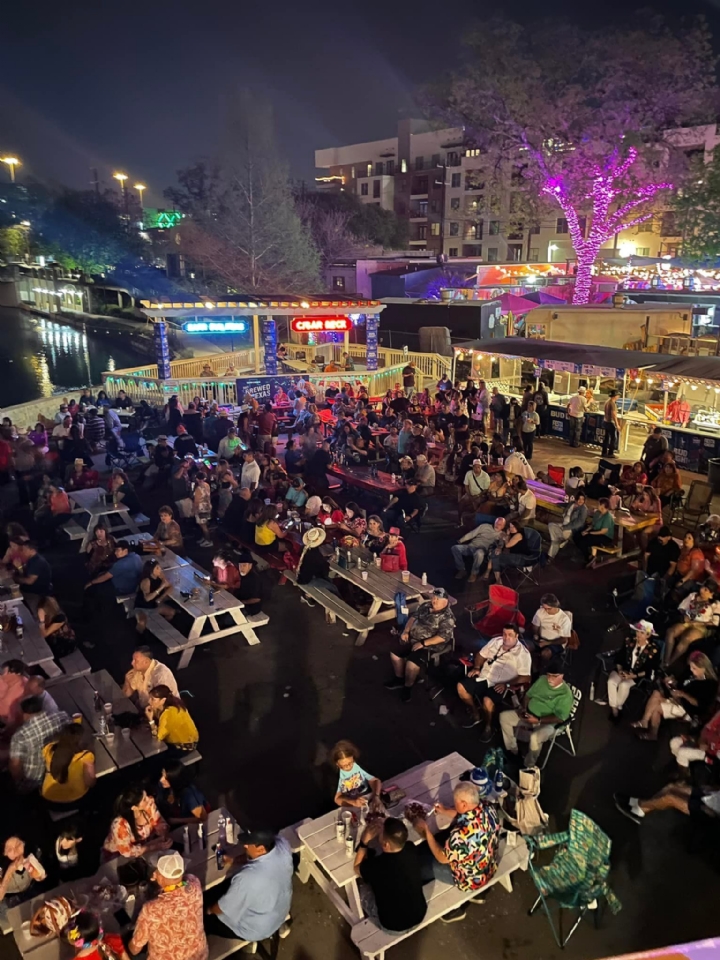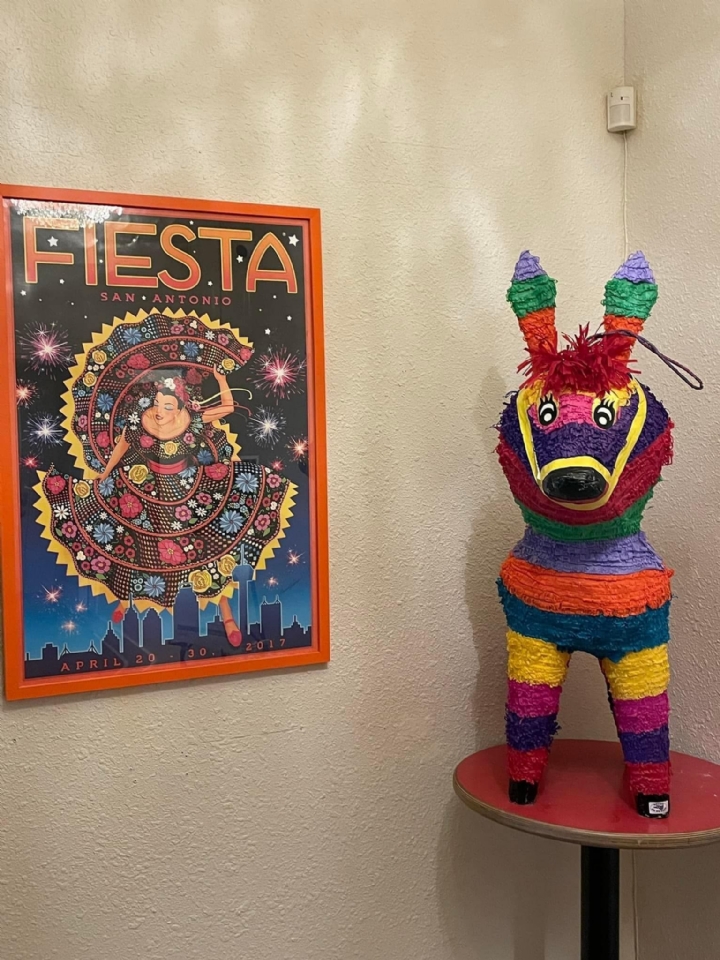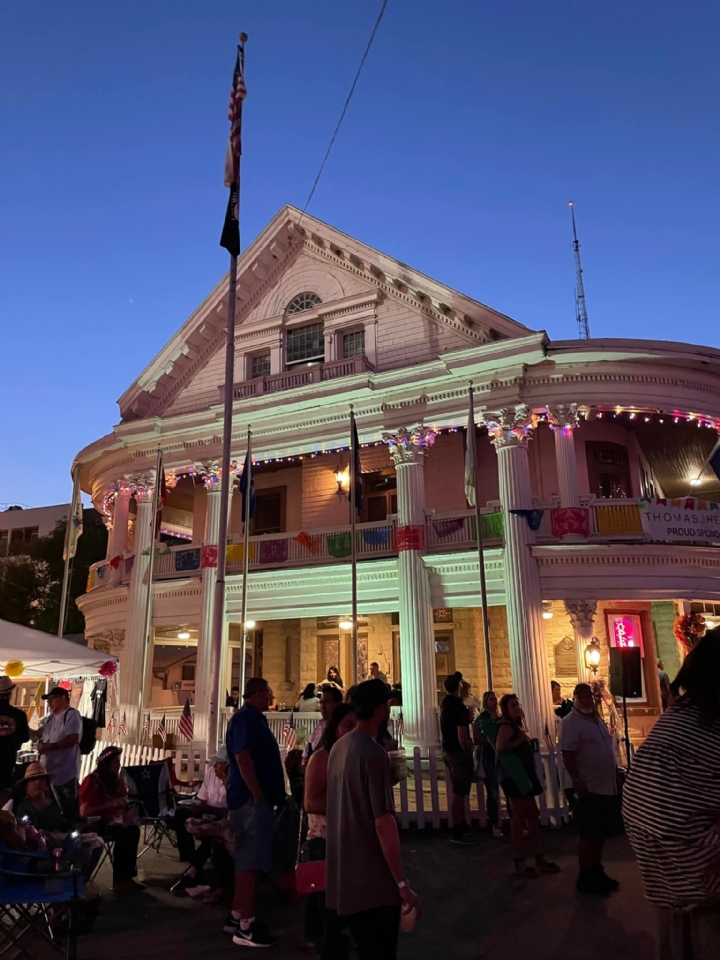 We can't wait to see you next year at the 2023 10th River Festival. So please make plans to spend next Fiesta at VFW Post 76. VIVA FIESTA!!!!